Orthopedic surgery mission in Senegal, Dakkar – 1 to 9 October 2016
Dakar – 1 – 9 October
Head of mission: Professor Robert Elbaum, orthopedical surgery (Cavell, Chirec and Erasme hospitals).
The specialist team in pediatric orthopedics included a surgeon, a physiotherapist, a nurse and an anaesthetist
Approximately 20 children were operated.
The Chaine de l'Espoir team also organised a two-day work group for 30 Senegalese pediatric physiotherapists; this will enable them to return to their hospitals and medical centres with vital expertise.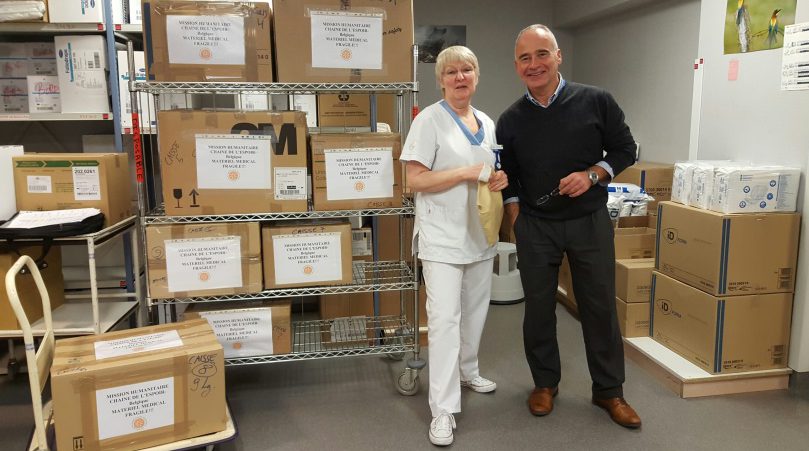 Left: Last preparations before departure to Benin: Prof Robert Elbaum, head of the orthopedic surgery mission, with Mrs Buyse of Cavell Hospital, who supplied with great generosity, the necessary equipment. Thank you Mrs Buyse!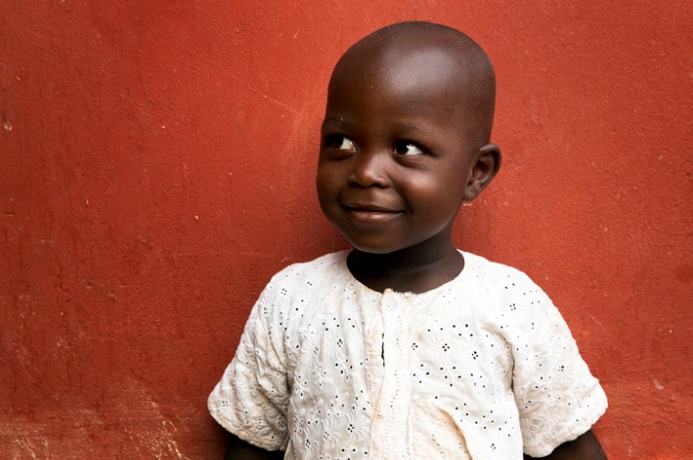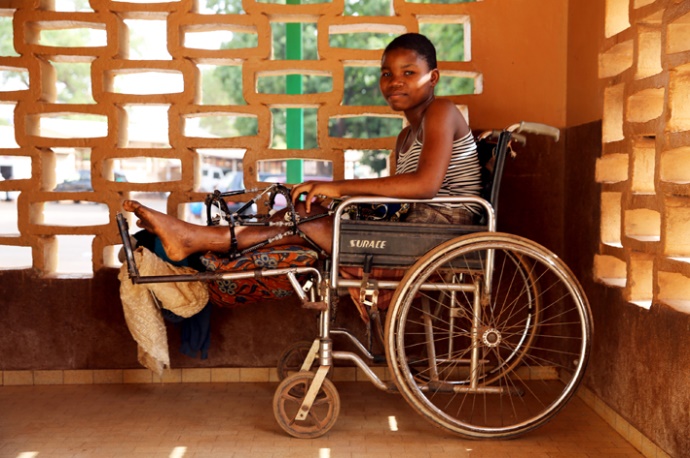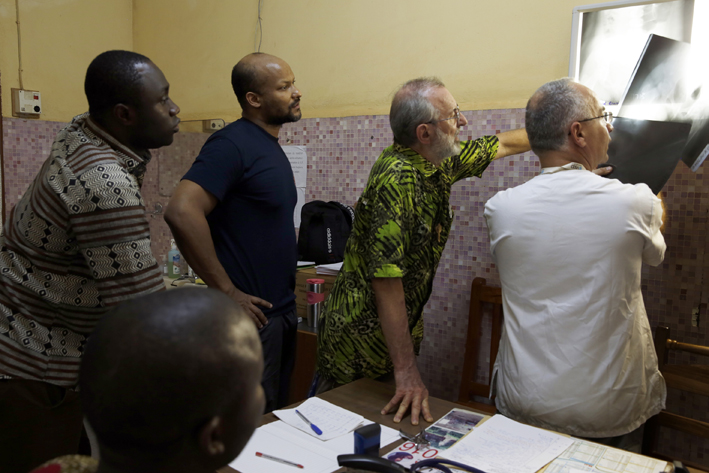 A few moments of the last mission to Benin: from smiles of hope found by the children to exchanges between the Belgian and foreign medical teams: emotional moments!
Days were long, very long, between surgery and surgical procedures.  Trust and expertise are the key words!
Cardiology Mission – Rwanda, Kigali 15 – 20 October 2016

From 15 to 20 September, two pediatricians will be in Kigali, for consultation and selection of heart children to be looked after during the mission planned in November in heart surgery and cathaterization.  While in Kigali, they will also be able to assess the condition of the medical equipment and the necessary supplies for the successfull carrying out of the following mission.
Heart and Urological Surgery Mission in Nicaragua – 5 to 13 March 2016
A mixed university team , from UZ Gent and UCL Brussels carried out a medical-surgical mission at La Mascota Hospital in Managua, between the 5th and 13th Mars.  The target of this mission was specialised in pediatric consultation to follow or specify diagnoses drawn by the local teams, as well as operate children with severe heart or urological malformations.
Some pictures taken during the mission…
[/vc_column_text][/vc_column_inner][/vc_row_inner]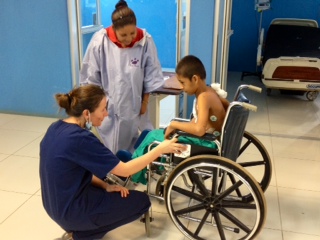 Norlan, the first little patient operated on during the mission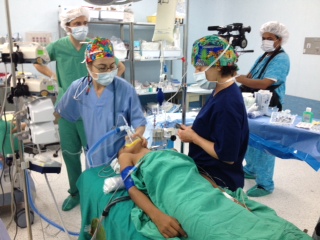 The anaesthesist's team at work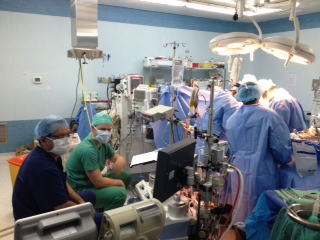 Perfusionists during an operation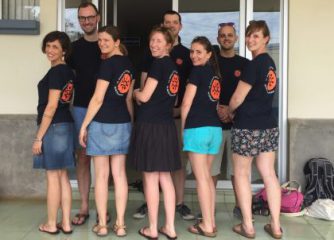 [/vc_column][/vc_row]