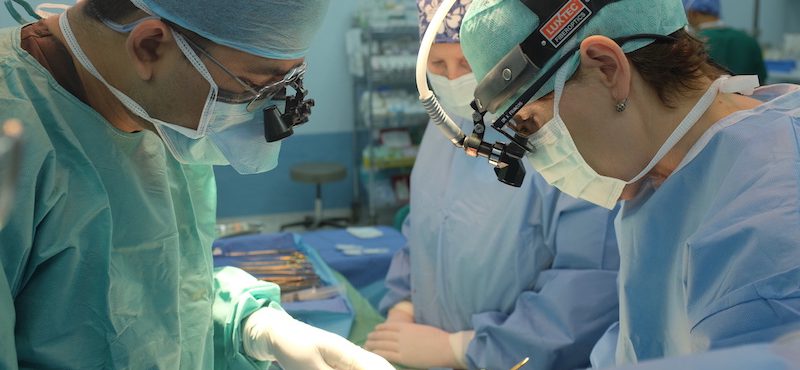 Chaîne de l'Espoir (Chain of Hope) Belgium is an association that focuses on taking charge of specialized paediatric care in Africa (Benin, Democratic Republic of Congo, Rwanda, Senegal) and in Latin America (Nicaragua).
The members of the mission teams (doctors, surgeons, anaesthetists, paramedics, etc.) are all volunteers and experts in caring for children.
In addition, Chaîne de l'Espoir Belgium regularly invites experts to carry out assessment and/or evaluation missions in the field. These missions are designed to support partner hospitals in:
The operation of certain services
Advising managers on the purchase of materials and equipment
Improving hospital hygiene
And more….
For example, in 2015, six expert missions were carried out in the DRC.
Four of the missions focused on assessing the infrastructure and equipment offered by the Ngaliema Clinic in Kinshasa for future open-heart surgery missions:
Satisfactory technical capacity
Inventory of consumables and equipment
Compliance with safety and hygiene standards, etc.
Another mission was to evaluate offers of equipment for several clinic services (laboratory, blood, neonatology, laundry, operating room, resuscitation).
And the last mission proposed specific support for activities that support hospital management.