On monday 24.09, 2 kids from Bujumbura have arrived in Belgium.
Ange, 11 years-old, wil be operated on from the on Friday Sept 28th, and Noam, a 1.5 years baby, will be operated on of a heart disease next week.
Their foster families give them extra care and support during these very first days in Belgium.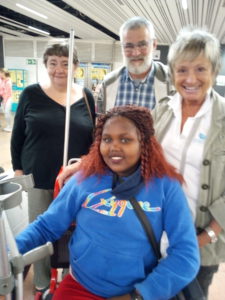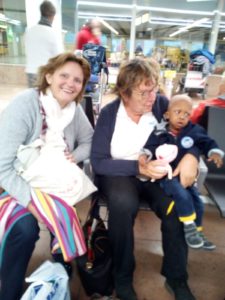 Follow us on Facebook to get regular updates!