Blanchard is a 9 year old Congolese boy, shy but curious.  Since he was born, he has  only be able to  swallow liquids: he suffers from a rare and complex malformation of the digestive system.
He was flown to Brussels on 15th April to undergo surgery, and following a long stay in hospital, was able to go home to his host family for his convalescence, and he is fed by probe.  Tests carried out this week show good progress.  Doctors hope he will soon be able to eat normally.
His host family are a real support to him and make him discover Belgium in a different way.
Thank you to all of you who formed a chain of solidarity round Blanchard!
Thank you for your support to him and to our Foundation: we will regularly keep you up on his progress.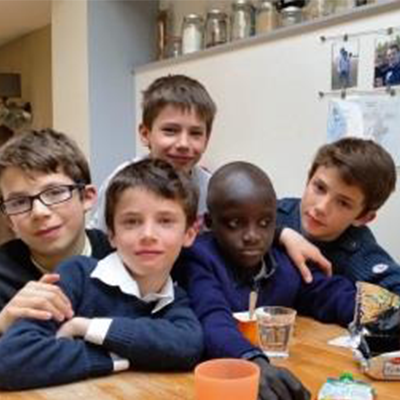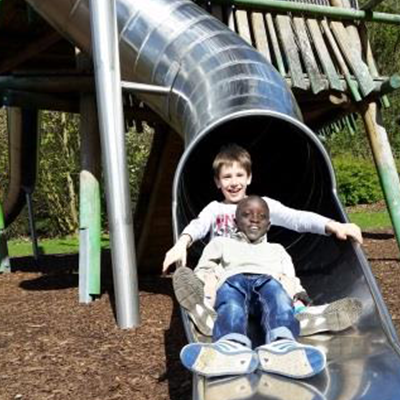 Blanchard discovers family life in Belgium, before his surgery, a well needed support before facing numerous medical tests.