Chain of Hope Belgium and Chaîne de l'Espoir Luxemburg are happy to anounce that Hermann is doing very well! This little boy from Madagascar was operated on in the Cliniques universitaires Saint-Luc in Brussels and taken care of, after his operation, in Luxemburg, by  Dokter Wagner, in the pediatrics heart-department of the CHL Luxemburg.
Hermann is now full of life, can run and play around like other kids. He will be travelling back to his home, very soon!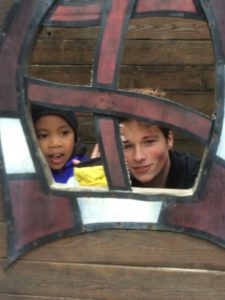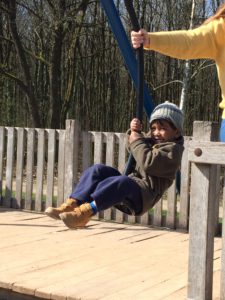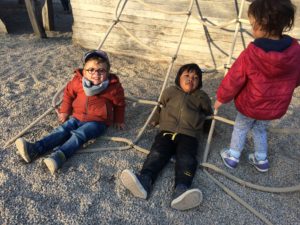 By uniting our forces, we are stronger to help sick children!
To learn more about Chaîne de l'Espoir Luxemburg: http://www.chaine-espoir-luxembourg.org/