A team doctors and paramedics specialized in paediatrics are conducting a mission of heart surgery in the children's hospital "La Mascota" in Managua.
They operated children suffering from heart diseases who cannot be cured locally. At the same time, whilst working closely with their local colleagues, they make sure they stay trained and their knowledge remains up-to-date. They also bring essential medical material to make sure children can be operated in the best conditions.
These doctors and their teams are literally offering a second life to sick children and hope to their family, who would otherwise be in a very difficult financial and social position, not to speak about their own health.
If you wish to support them, you can do so by making an on line donation: http://chain-hope.be/donate/
As of  €40/year your donation can fiscally be deducted and you will receive automatically a fiscal document to enclose with your tax declaration next year.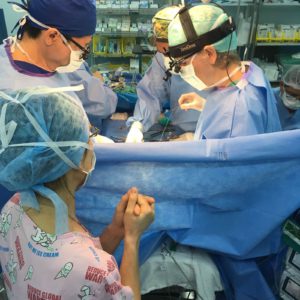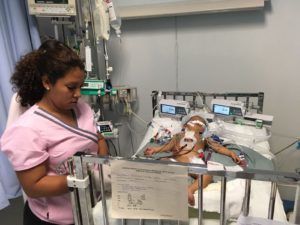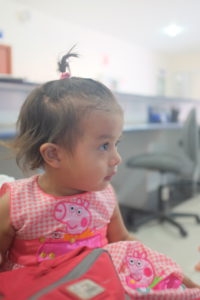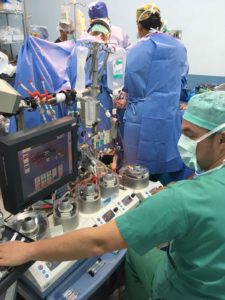 Our projects in Nicaragua are being supported by the company Sari 2000