MOHAMED, a little boy from Algeria  and who was operated on from a serious heart malformation in the Cliniques universitaires Saint-Luc in Brussels is doing very well after he got back home!

Mohamed looking at his medal for courage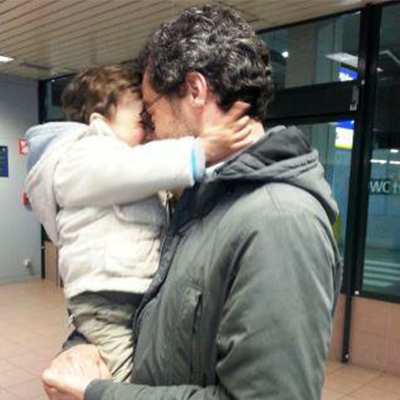 Mohamed when leaving: strong ties with his host parents…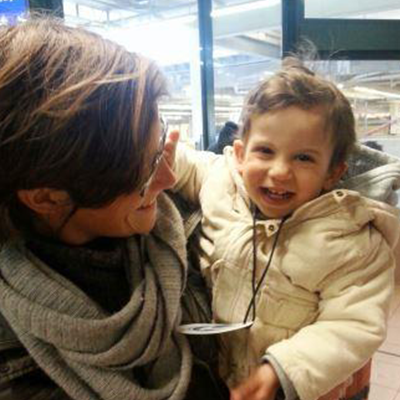 And here is Mohamed in a school in the Athénée Royal de Jodoigne, where the Chain of Hope Belgium an activity ran.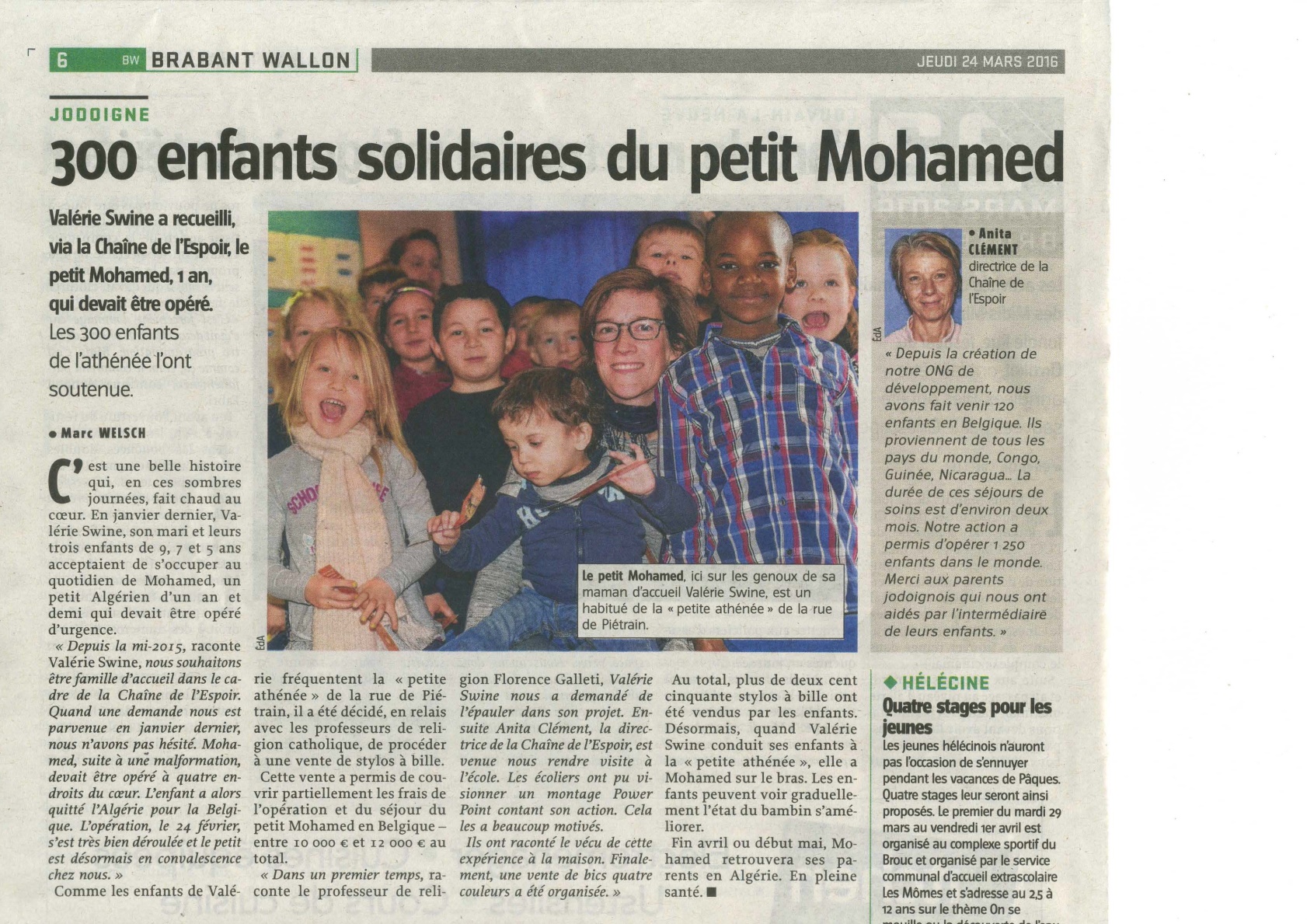 To receive regular news on the children in Belgium, like and follow our 
Facebook
page!